*1968 in Athens, GR, lives and works in Athens and Thessaloniki, GR
Ι Need Your Attention
2015
Sound installation
The idea for the artist's intervention at the ZKM with her two announcements about electronic surveillance is based on the invisible power of words, and it is also a statement on the systematic and necessary monitoring in cultural institutions.
With its exhibitions, a museum creates small, ephemeral universes, in which the world is visualized or seen from a certain point of view. The installation offers the visitors to engage with the problematic of their personal security while reflecting on their ability for action to evade the surveillance of this space.
Virginia Mastrogiannaki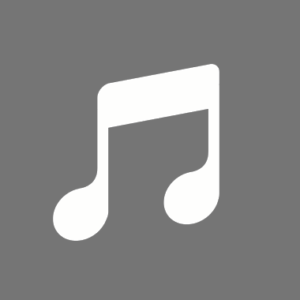 Virdžīnija Mastrogiannaki
1968, Atēnas, GR, dzīvo un strādā Atēnās un Salonikos, GR
Man vajadzīga jūsu uzmanība
2015
Skaņas instalācija
Ideja par mākslinieces intervenci ZKM ar diviem paziņojumiem par elektronisko novērošanu balstās uz vārdu neredzamo spēku, kā arī tas ir paziņojums par sistemātisko un nepieciešamo monitoringu kultūras iestādēs.
Ar izstādēm muzejs rada mazus, gaistošus visumus, kuros pasaule tiek vizualizēta vai skatīta no noteikta skatu punkta. Instalācija piedāvā apmeklētājiem iesaistīties viņu personiskās drošības problemātikā, vienlaikus reflektējot par savām iespējām rīkoties, lai izvairītos no šīs telpas uzraudzības.
Virdžīnija Mastrogiannaki